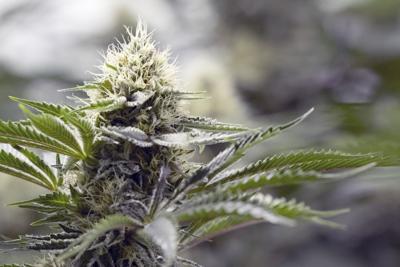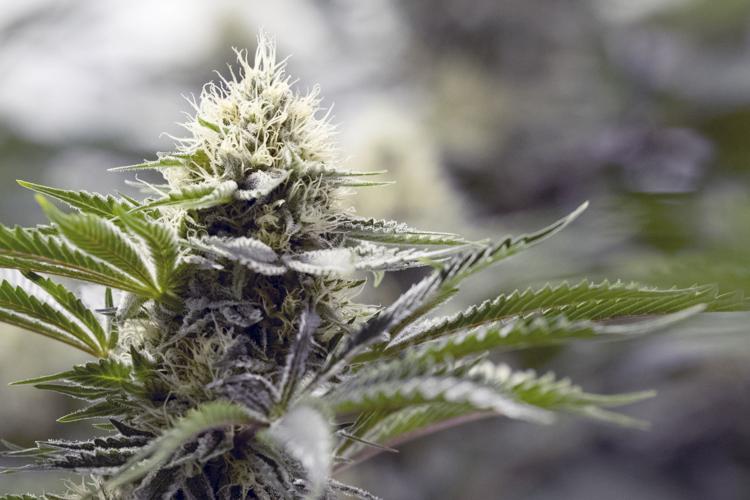 A cannabis plant is seen in the flowering phase at Grassroots Vermont, a medicinal cannabis facility in Brandon.
Robert Layman / Staff File Photo
MONTPELIER — The Senate Judiciary Committee is expected to submit a bill this week calling for the legal sale of cannabis in Vermont with a 10-percent tax.
The Senate bill could be introduced as early as Tuesday, according to committee members.
But the bill will not recommend funding for a roadside test for driver impairment, or education for youth and adults — something the committee said should be determined by Appropriations committees. That could prove to be a major stumbling block for Republican Gov. Phil Scott and House representatives who have rejected previous bills without a roadside test or support for education initiatives.